We welcome you to partner with us so we can amplify our impact together.
Whether you're a shoe brand looking for circular cork insoles or a hotel looking for circular cork slippers, Primal can be your partner in taking that step towards circularity. Send us a message and let's start the conversation.
Shoe Brands
Shoe manufacturers are looking for more sustainable solutions to what they have been producing. Primal offers the option for shoe producers to take the first step towards circular footwear by collaborating on custom recyclable insoles. We can create an insole that will be sold with the shoe, or that can be sold post-market.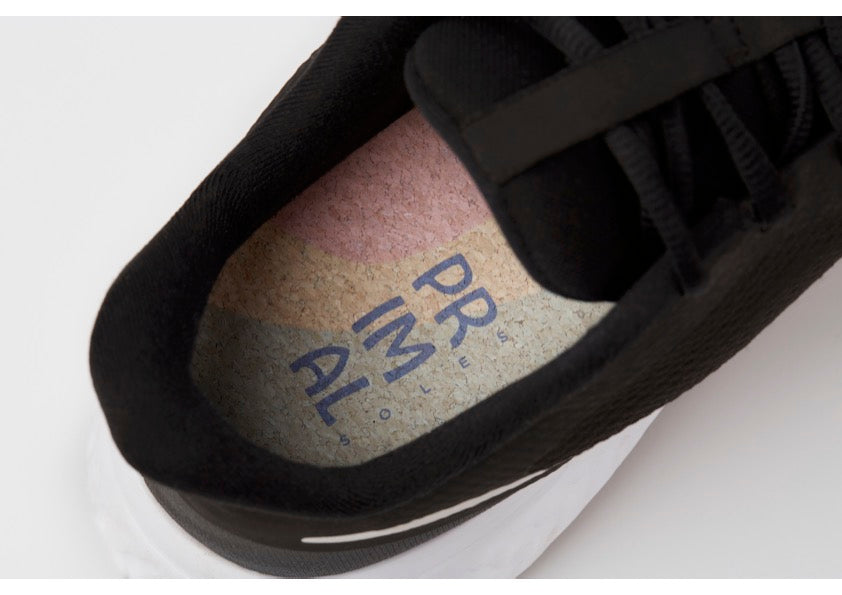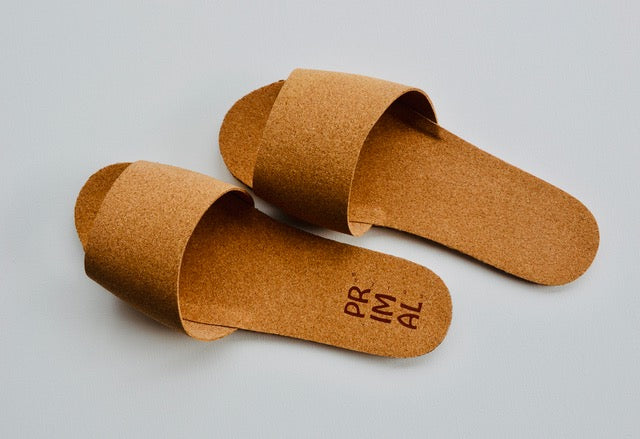 Hotels & Spas
Hotels are required to implement more sustainable solutions in their offering. Primal provides the opportunity to take that critical step towards a more circular business by collaborating on custom circular cork slippers. All slippers are sourced, produced and recycled in Portugal in accordance with the Shipping of Green List Waste by the European Parliament.