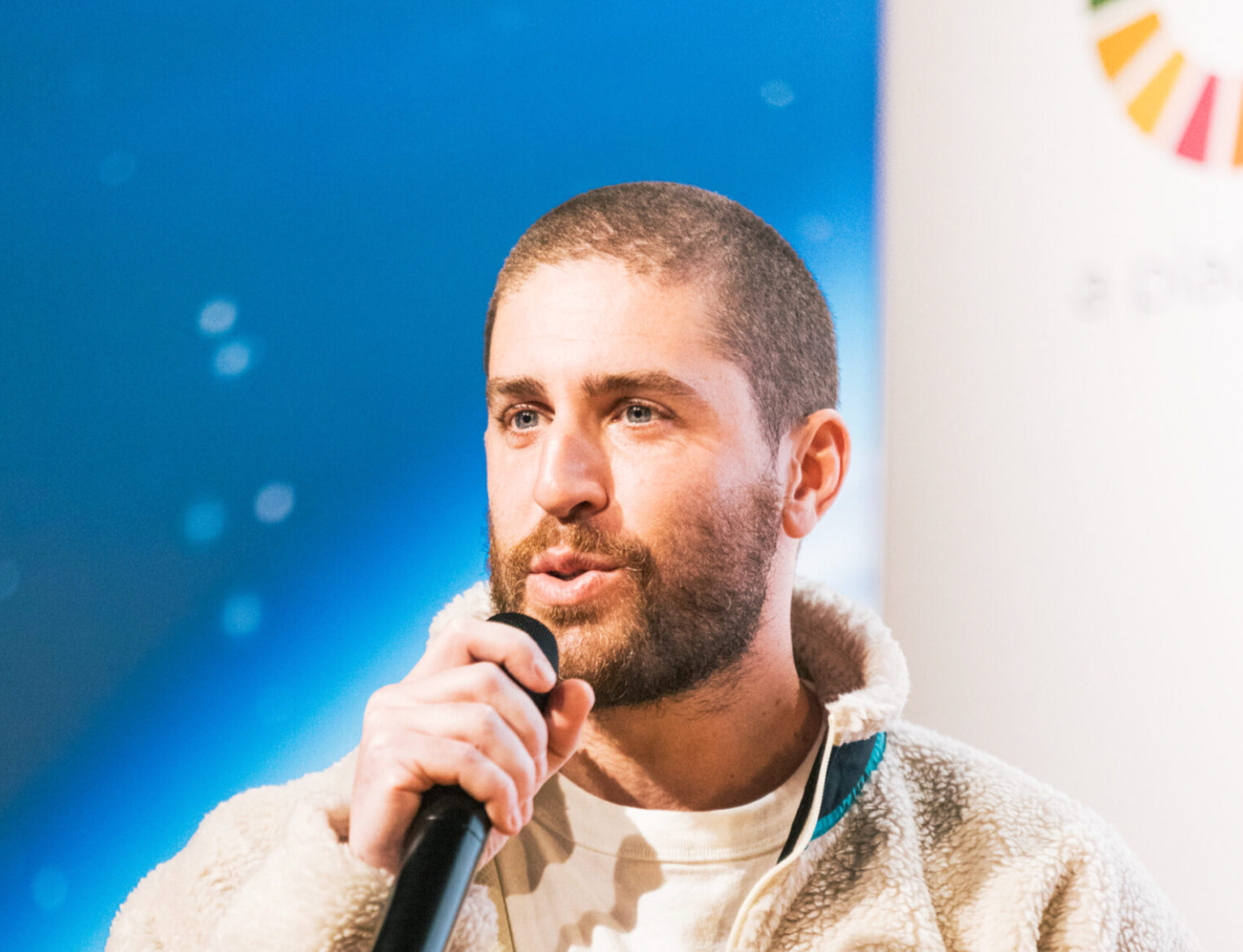 WALKING THE TALK Awards judge Miletić says that "with projects like these, young people are getting on their feet, starting to walk the talk". David Even's start-up is doing just...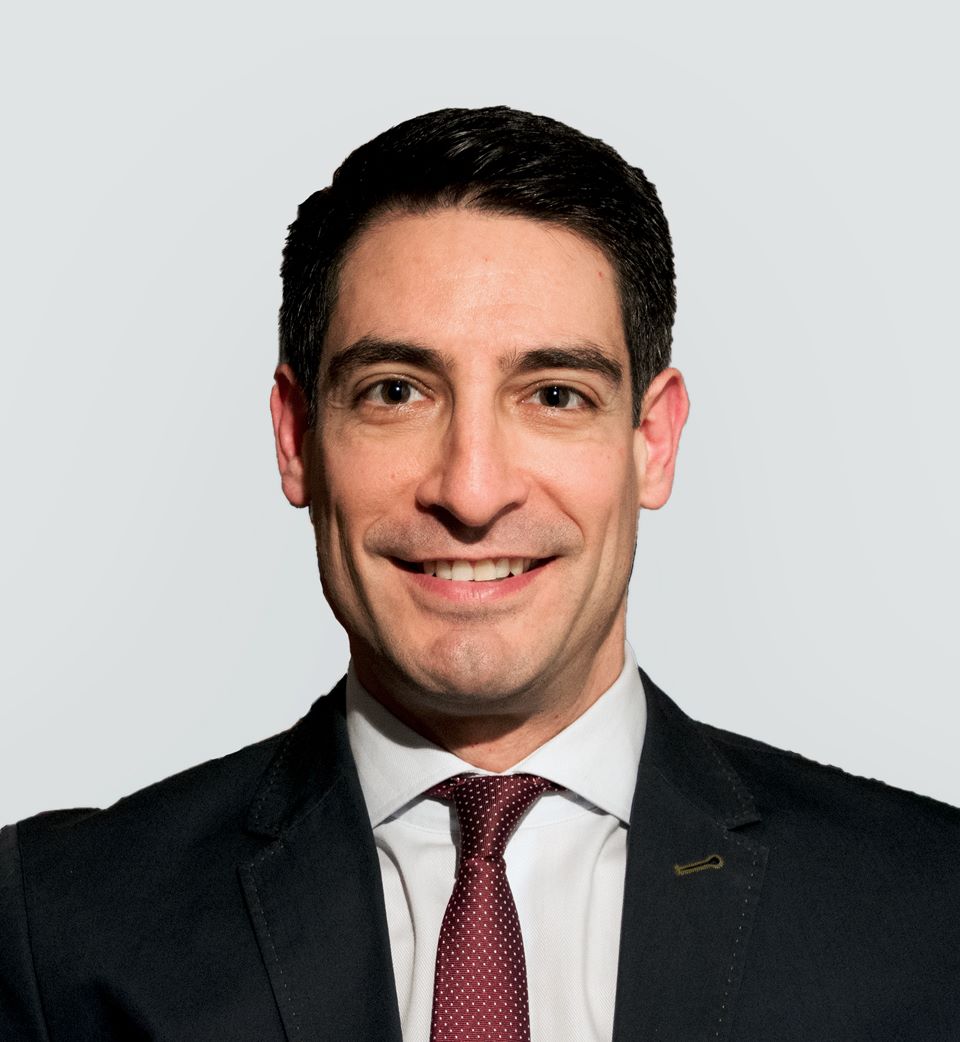 PRIMAL Soles insoles adhere to the fundamental criteria of the foot support providing cushioning to the base of the head of the 1st and 5th metatarsal bones as well as...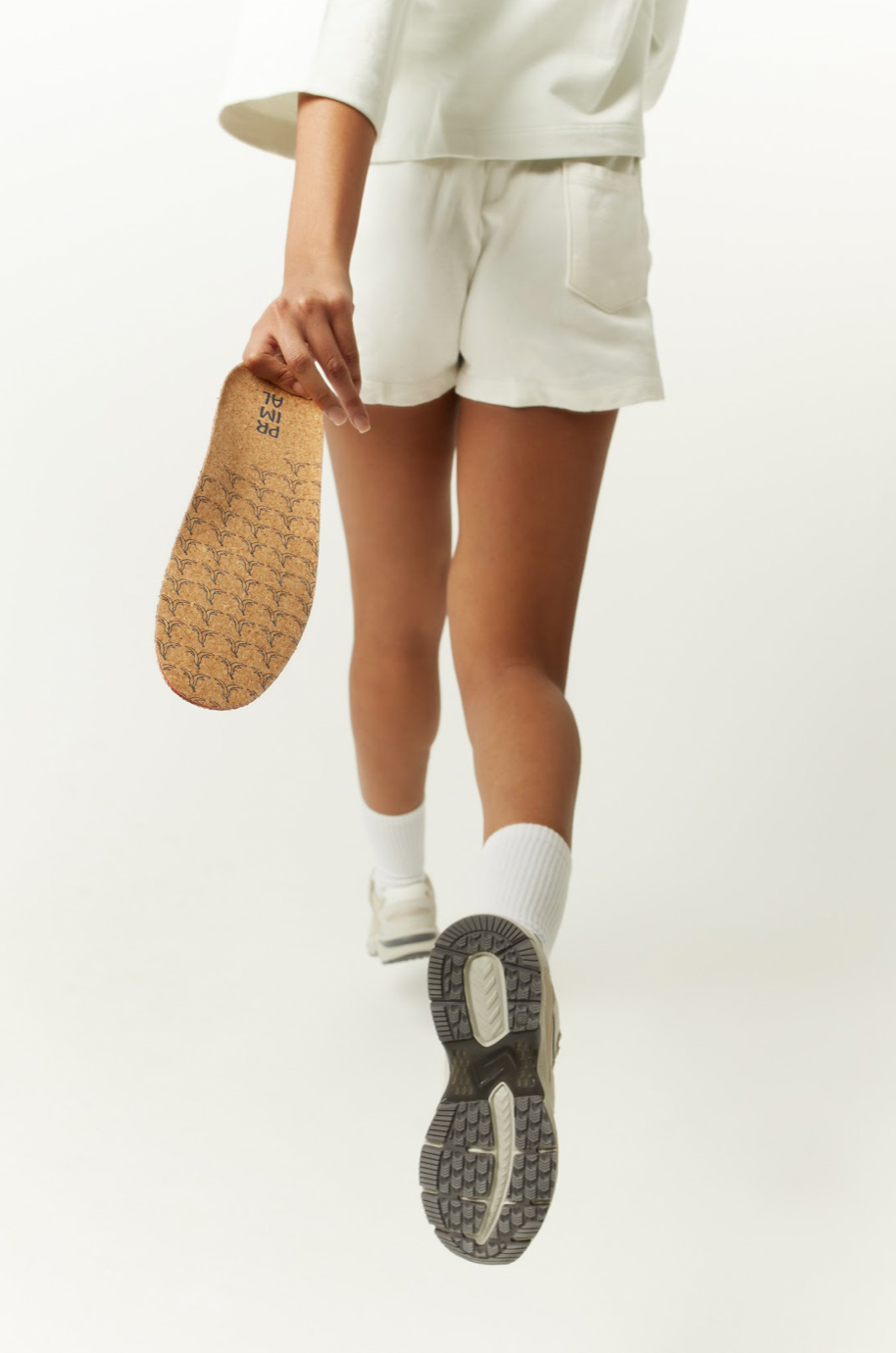 Maximum Comfort.
You deserve to move with comfort every step of your life. That is why we created the world's most comfortable shoe insoles without compromising on our environmental commitment.
Our Mission
Minimal footprint.
PRIMAL Soles are sustainable cork insoles designed for a lifetime of maximum comfort without the environmental footprint.
Primal's high performance CO2 negative and endlessly recyclable inserts are the best natural orthotic insoles for arch support, foot, knee and back pain prevention, plantar fasciitis, and posture correction.
Learn more