Welcome to a lifetime of maximum comfort & minimal footprint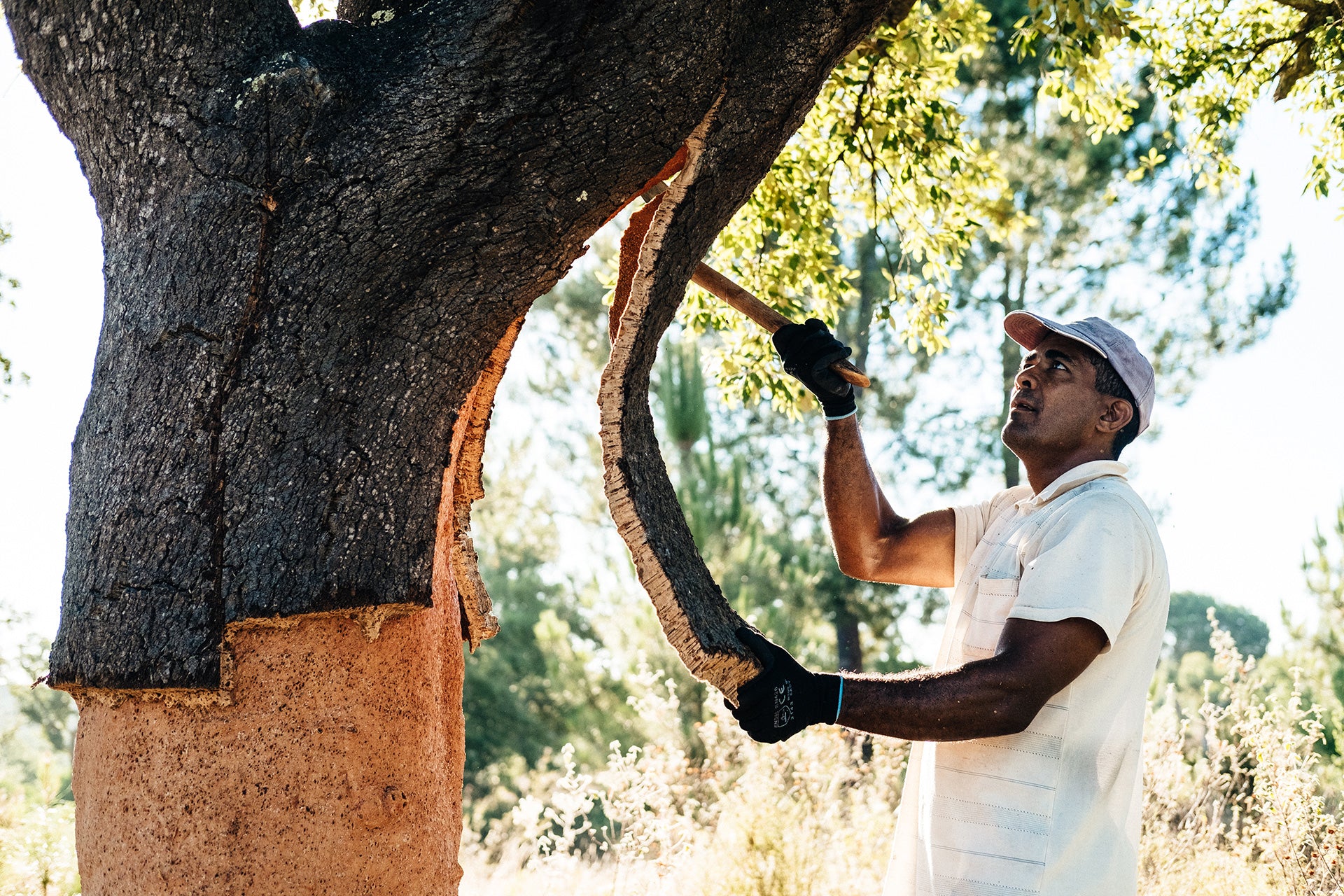 Welcome to Primal Soles!
We're thrilled to have you join our community of individuals who prioritize comfort, sustainability, and making a positive impact on the Planet 🌍
At Primal Soles, we're on a mission to provide you with 100% recyclable insoles made from natural cork, a sustainable material that not only ensures supreme comfort but also minimizes our environmental footprint. With each step you take, you're contributing to a greener future.
Fitting Instructions
👟 Perfect Fit, Ultimate Comfort: Ensuring your Primal Soles fit you like a glove is essential for a comfortable walking experience. Here's a simple guide to help you find your perfect fit:
1️⃣ Remove any existing insoles from your shoes. 
2️⃣ Place your Primal Soles on top of your  existing insoles, aligning at the heel and mark where you would need to cut
3️⃣ If needed, trim the insoles along the marked lines to match the size of your existing insoles. 
4️⃣ Insert your Primal Soles back into your shoes and enjoy the cushioned support they provide.
Remember, proper fitting not only enhances comfort but also optimizes the benefits of insoles. Feel free to reach out to us if you have any questions or need further assistance.
Recycling Instructions
Let's Make Every Step Count: Did you know that millions of insoles end up in landfills each year, adding to the global waste crisis? By choosing Primal Soles, you've taken a stand against this waste and embraced a sustainable alternative.
Recycling Matters: We encourage you to recycle your old insoles to prevent them from ending up in landfill. 
♻️ How? Simply visit the "Recycle" tab of our website, enter your order ID and follow the instructions on how send your used Primal Soles back to us for recycling
🌿 Join us in our commitment to sustainability by recycling your old insoles responsibly. Together, we can make a difference—one step at a time!
All Shoes deserve primal soles