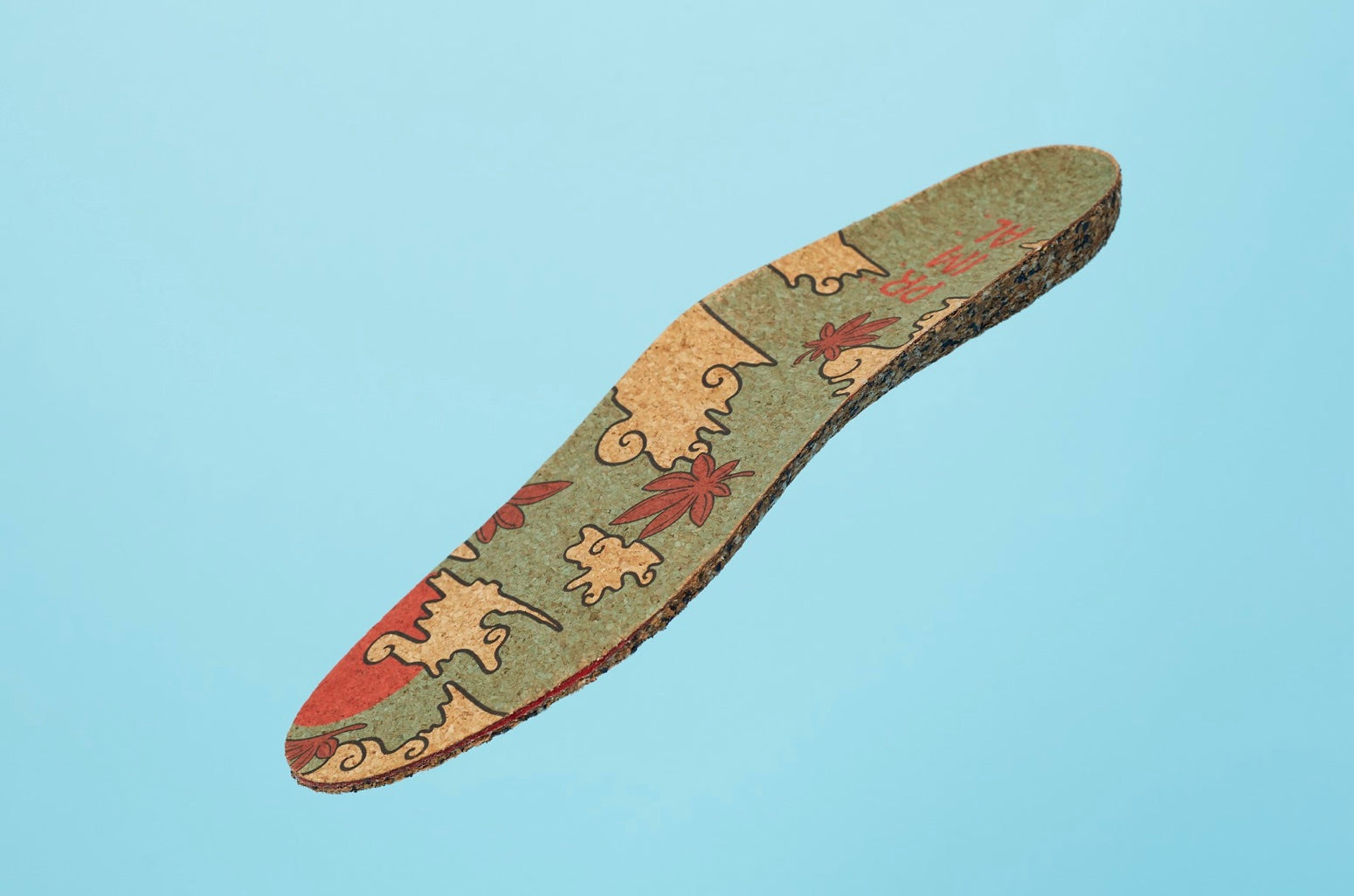 We're living in exciting times
Times of endless opportunity, but also times of increasing responsibility. We must start treating our Planet better. For the sake of all life on Earth. That is what Primal Soles is about.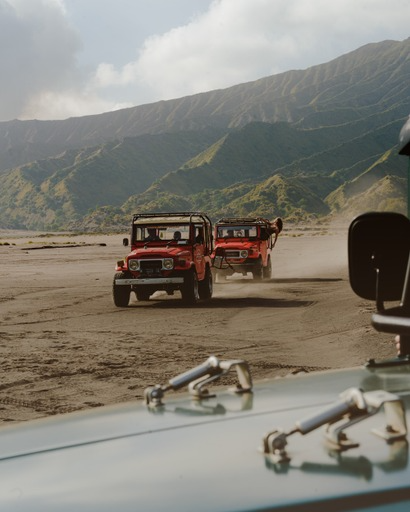 Let's Recycle & Reuse
Every year hundreds of millions of non-recyclable shoe insoles end up in landfill wastes, lasting for generations. We are on a mission to reduce this waste by replacing it with fully recyclable and circular Primal Soles without compromising on performance. One sole at a time.

The world's most generous tree
No harm is done by harvesting cork bark from the cork oak tree, the Quercus suber. In fact, by removing the bark every natural cycle (nine years) it increases CO2 absorption while aiding the regenerative capabilities of the tree. No other tree has given so much while taking so little.
The Cork Oak Forests
The cork oak forests are living ambassadors of sustainability and a driving force of sustainable development. They play a crucial role in the world's ecological balance, fighting climate change and desertification, and sustaining biodiversity. Over 200 animal species and 135 plant species find their preferred habitat in the cork oak forests.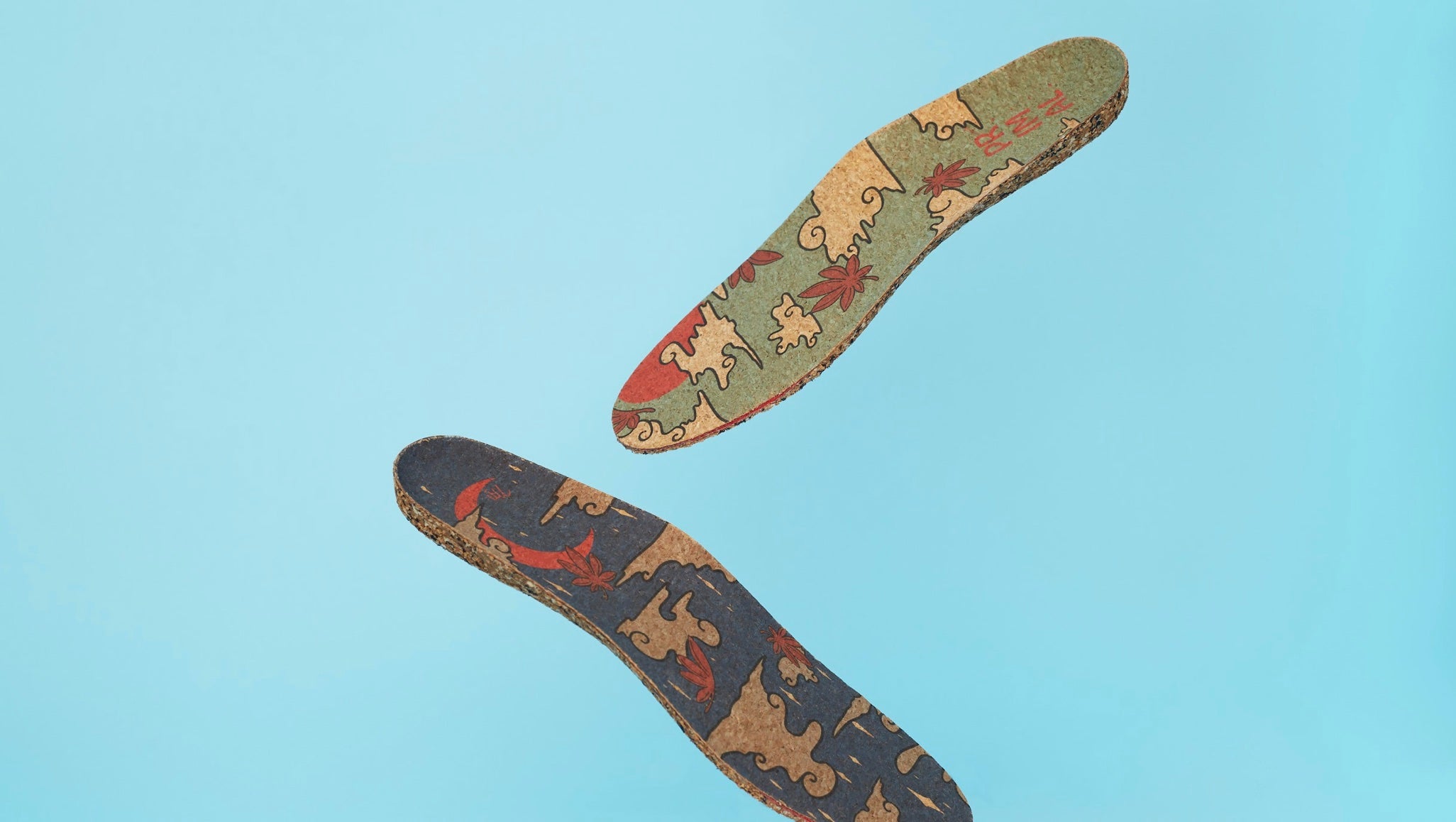 Our Story
PRIMAL Soles promotes movement, travel, exploration, progress, the primal urge deep inside all of us to remain curious as a child. It also advocates for a healthier world.
A more aware world where consumers and producers start taking responsibility for the full product life cycle. To even think beyond their own life cycle. This is the reason why we made it PRIMAL's goal to make the most comfortable, natural and recyclable insoles easily accessible to everyone.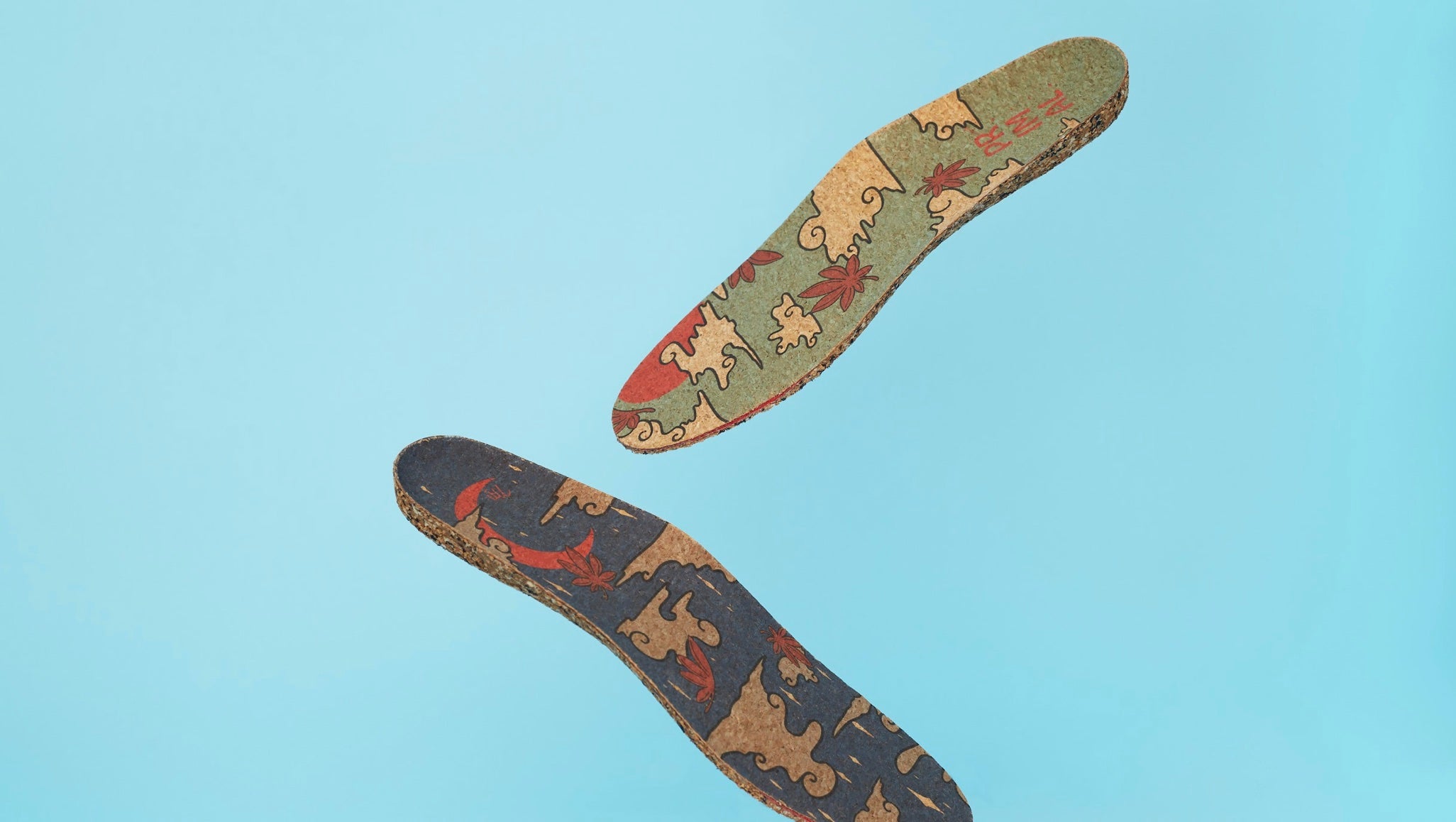 100% Recyclable under eu regulations
PRIMAL Soles and Amorim Cork Composites have a contract pertaining to the shipment of Green List Waste, in accordance with the Regulation (EC) No 1013/2006 of the European Parliament. This means our products are certified and able to be fully recycled at our cork supply partners, Amorim in Portugal.
1% for the Planet
As of January 1st, 2023, Primal Soles has become a member of 1% for the Planet. We are extremely proud, humbled and excited to be part of this special group...
Read more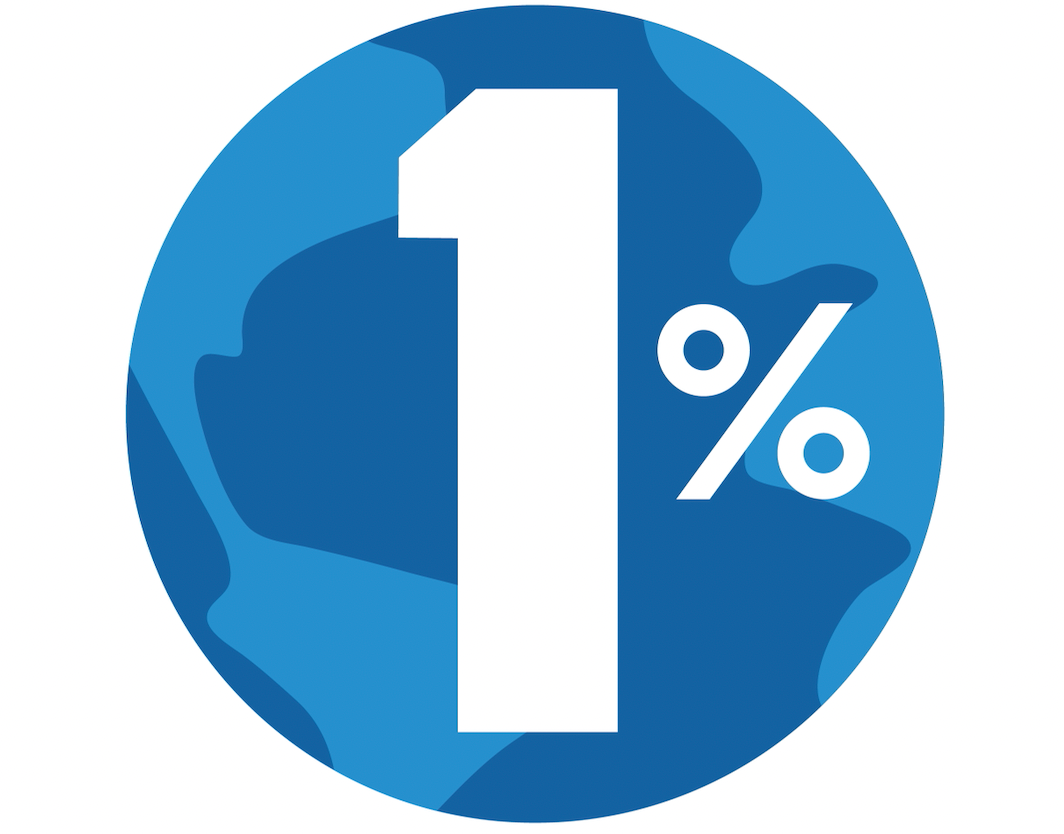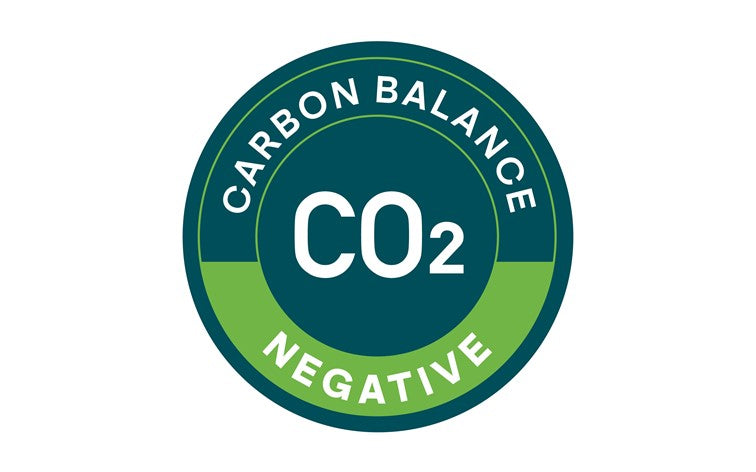 Negative Carbon Balance
The Negative Carbon Balance seal certifies that, when taking into account the carbon sequestration of the cork oak forest, Amorim Cork Composites' products sequester more CO₂ than is emitted during the production process. Studies indicate that for each ton of cork produced, the cork oak forest can sequester up to 73 tons of CO2, and thus helps to reduce Global Warming.
Shopify Planet Member
When shipping carriers transport goods between locations, the transportation methods release greenhouse gases, such as carbon dioxide (CO2) into the atmosphere. A carbon offset process reduces the amount of CO2 in the atmosphere, so that increased greenhouse gases elsewhere have a 0 net impact.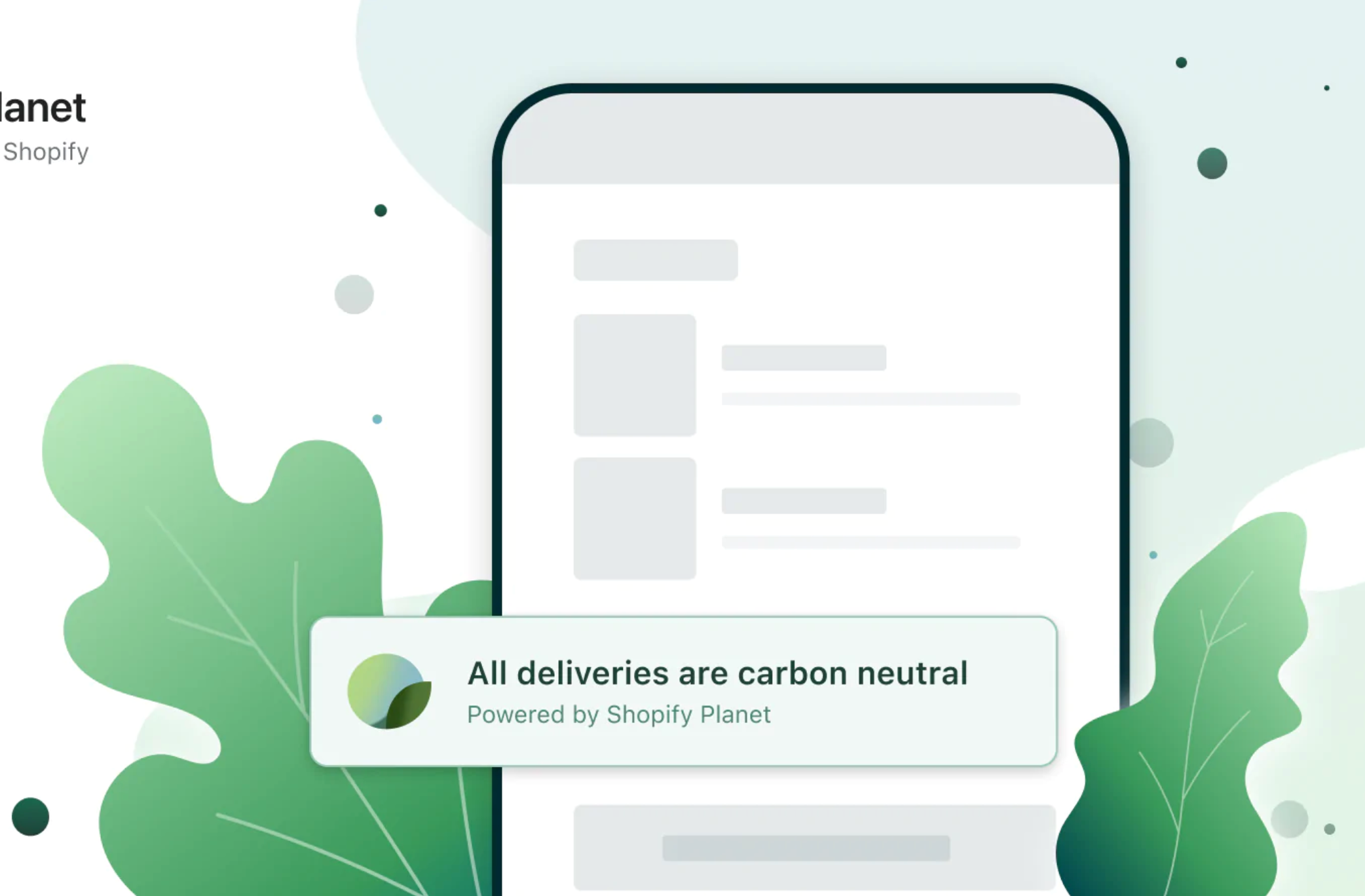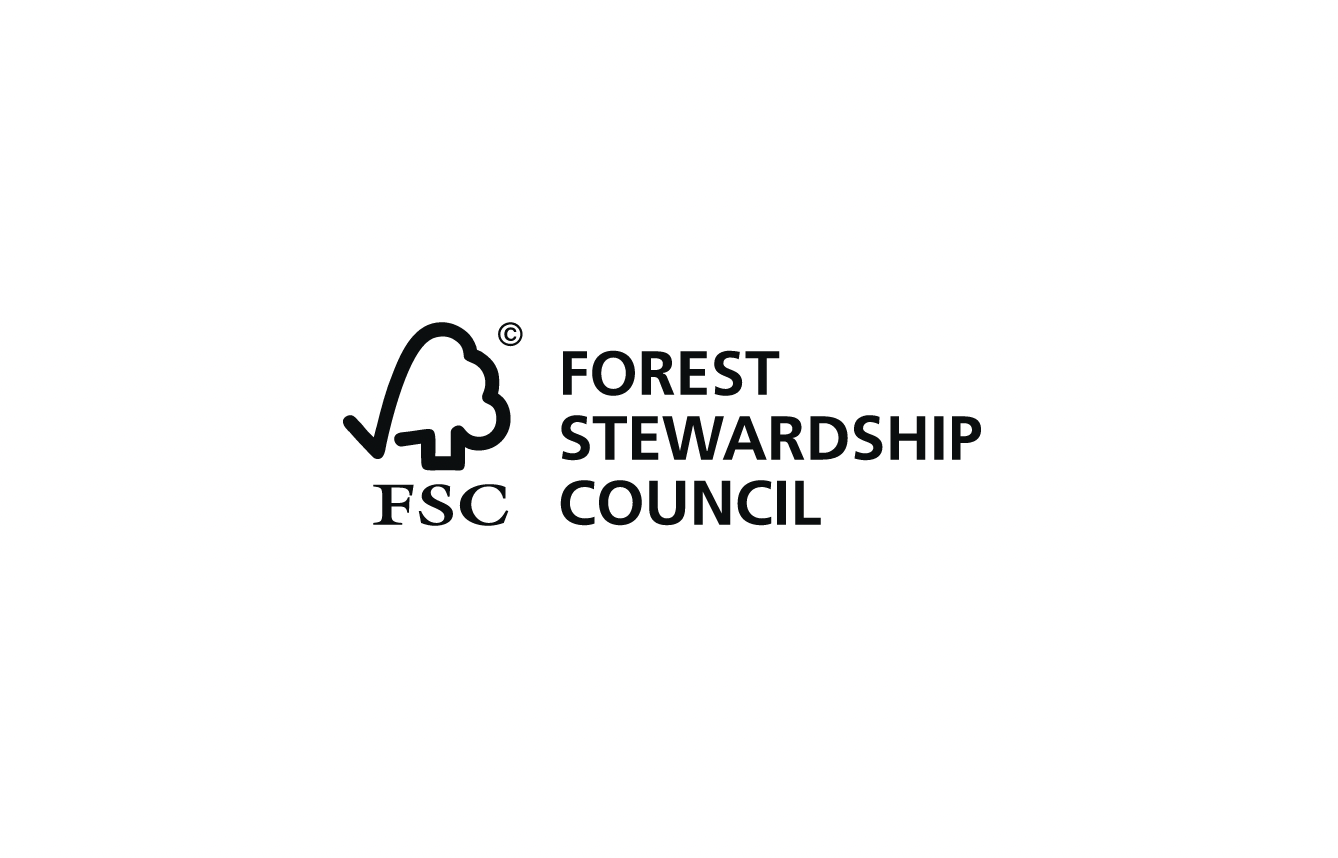 FSC C153476
The Forest Stewardship Council A.C. is an international non-profit, multi-stakeholder organization established in 1993 that promotes responsible management of the world's forests via timber certification.
Life Cycle Assessment
Amorim Cork Composites commissioned EY to conduct Carbon Footprint and Life Cycle Assessment studies, which concluded that Footcork® Evolution enables carbon sequestration of up to -8.2kg CO2 / m2 when considering the carbon sequestration of the cork oak forest.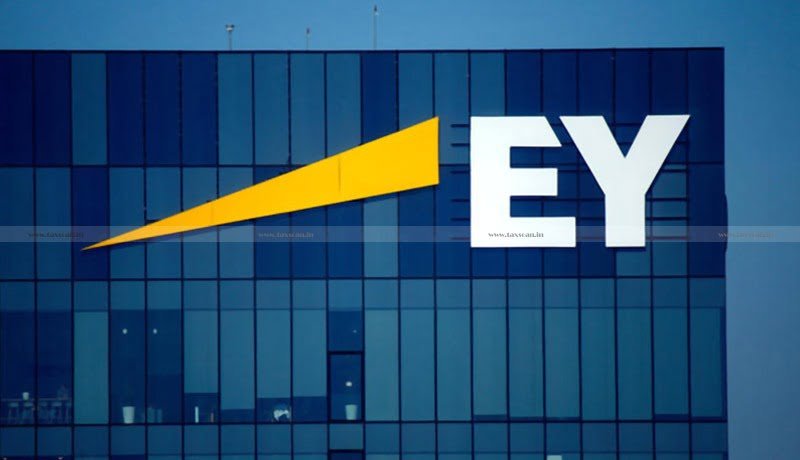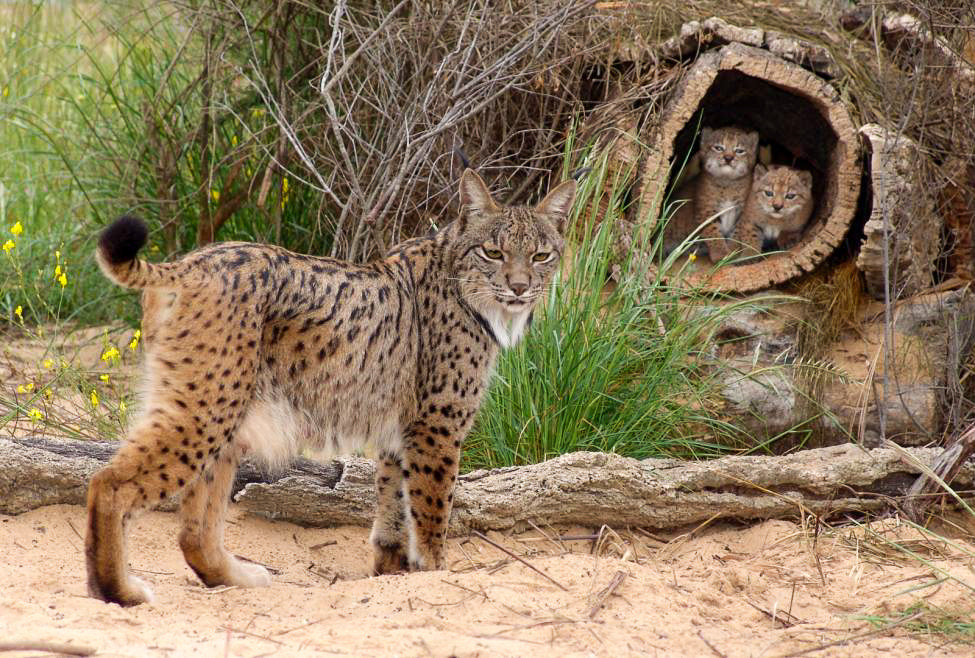 Reforestation of 1.000 hectares of Portuguese cork oak forest with rePLANET Wildlife
Our Planet's cork oak forest is rapidly declining and together with the help of rePLANET we plan to avoid further loss, and uplift its biodiversity, by reforesting 1.000 hectares in Portugal. This project is planned for 2024.
maximum comfort | Minimal footprint
Award Winning shoe insoles
100% RECYCLABLE under EU REGULATIONS
Made from natural Mediterranean cork
The Low Arch Bananas are cork insoles that are a basic necessity for anyone looking for that delicate yet noticeable added comfort. Low arched, they are ideal for people with feet that are on the flatter side or for people that just want an added level of squishiness in their step. 
-
All Primal Soles cork inserts are made from natural and endlessly recyclable Mediterranean cork. The benefits this natural material gives you are that of unparalleled comfort, grip and softness. At the same time, due to its honeycomb structure and Suberin components, the cork cells make each pair:


Anti Bacterial
Extremely Light
Shock Absorbing
Moisture Wicking 
Thermal Regulating
PRIMAL Soles® are sourced from natural Mediterranean cork. Sourced, handcrafted and recycled in Portugal. Designed along the Mediterranean. World's first 100% recyclable shoe insoles. Maximum Comfort. Minimal Footprint.
☁️ Light as a cloud
🌱 100% Recyclable
🚛 Global Shipping & Returns

See the bottom of each sole? That's 100% recycled. That's what your used insoles will look like after returning for recycling. 
Share